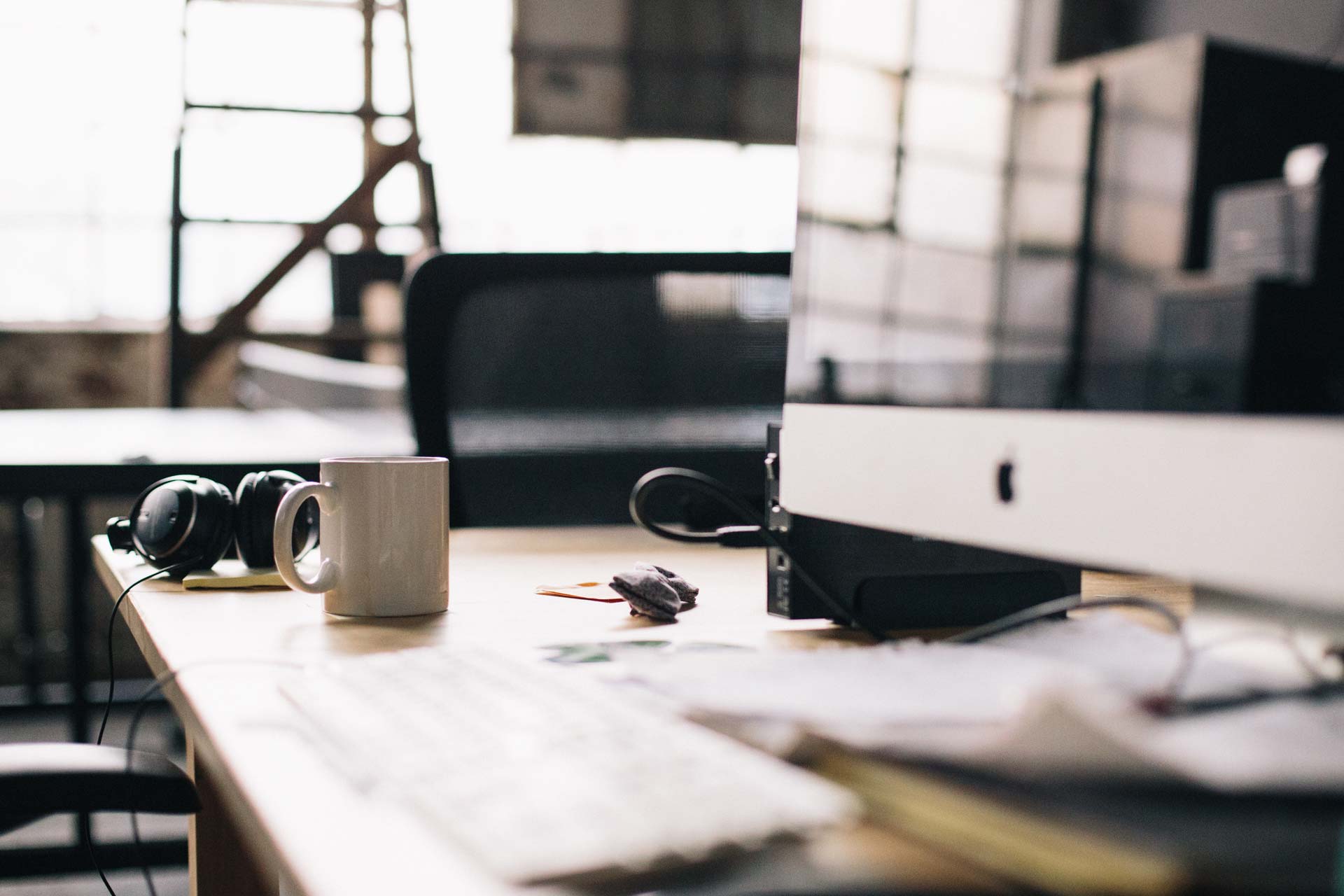 Hello, We are Ozzaro.
Glass Artists.
Tradition
The modern design studio Ozzaro is situated in the area of North Bohemia to the North of Prague, the capital of the Czech Republic. It's not without reason that this location was chosen for the glass studio. This area has a history of more than 750 years of traditional glass making and glass blowing. Ozzaro is proud to contribute in the preservations of this century old tradition.
Glass design
The exclusive glass objects that Ozzaro makes by means of the traditional techniques are a welcome addition to your collection or exhibition. They will embellish the furnishing of your home or office. Light, colour and transparency play an important role in the design of Ozzaro. In the primarily custom made designs, which are made with a lot of craftsmanship and love, you will not only recognise the influences of famous glass studios like Murano, Orrefors and Iittala, but also the styles of glass designers such as Borek Sipek, Borowski and Svoboda.
Ozzaro has a passion for glass blowing. The glass studio is specialised in creating breathtaking glass art, such as glass vases, glass dishes, glass bowls and glass sculptures. The glass is hand shaped and mouth blown. Apart from other materials Ozzaro only uses the very best qualified Bohemian Crystal.
Design studio Ozzaro sets a high value on tradition and quality and matches this to a unique and contemporary design. You are assured to have an authentic piece of art. Naturally, the commissioned work can be purchased directly from the glass studio. The self styled Ozzaro art objects can be viewed at art galleries and art exhibitions, where they can also be bought.
In the designs, which are usually custom made, you will recognise the influences of famous glass studios of Murano and Scandinavian glass. Studio Ozzaro is putting the tradition of ancient glass blowing into new life in their unique and contemporary designs. You are assured to have an authentic piece of art.